A Trip Around the Sun: A monthly series of presentations and observing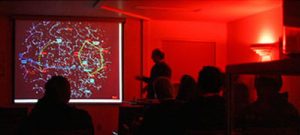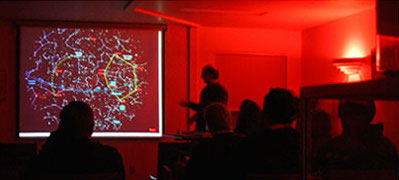 As each month passes, the sun "moves" to a new sign of the zodiac, and our evening sky reveals a new region of our universe for us to explore. This year we are offering a series of twelve evenings of exploration at RFO, called "Your Universe". Each month will be dedicated to a different zodiacal constellation and its neighbors, planets, prominent deep space objects, and just enough astrophysics to bring it together.
The presentations will begin at dusk. Afterward, weather permitting, we will step out under beautiful dark skies to locate the constellations and other objects discussed. Then we will move on to RFO's three main telescopes for deeper examinations.
Please purchase tickets ahead of time at: rfo.simpletix.com
Where: At The Robert Ferguson Observatory. Park in the gravel area near the horse corrals just outside the gate to the Group Camp/Observatory site. You do not need to pay the park day use fee to attend the class.
When: Presentations begin promptly at the times noted at left and last approximately 90 minutes.