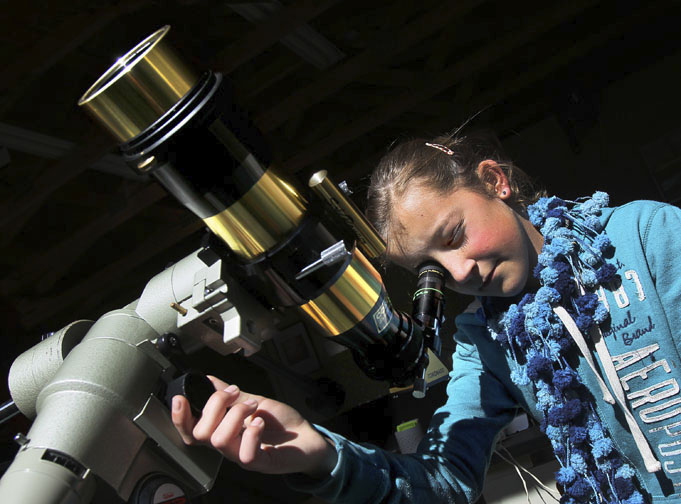 The Robert Ferguson Observatory (RFO), operated by the Valley of the Moon Observatory Association, a 501(c)(3) non-profit organization, has been in operation since 1996. RFO's mission is to offer educational science and astronomy programs for students, the public, and in support of educators.
The observatory is located in Sugarloaf Ridge State Park and houses a 40" reflector telescope, the largest in Northern California that is accessible to the public; a 20" research-grade, "CCD" telescope; an 8", two-meter long refractor telescope; and a variety of solar telescopes for observing the sun.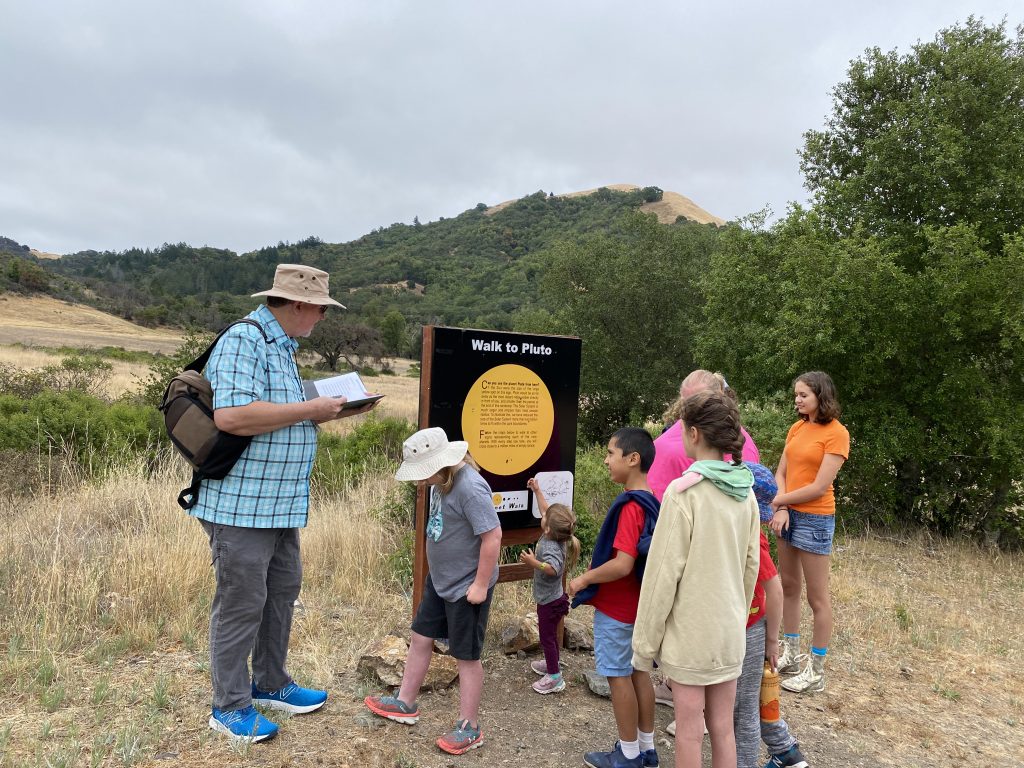 RFO gives steep discounts to schools for programs at the observatory. An evening event includes an observatory tour, presentation, and docent-led viewing through all 3 telescopes, and can include overnight camping in a group campground. Daytime events can include a presentation, observatory tour, solar observing, docent-led Planet Walk, and other activities, depending on the grade level of the students.
Can't make it to the observatory? Let the observatory come to you! We offer both daytime and evening programs at schools which can include a presentation, solar or nighttime observing, and other activities.
The observatory offers monthly virtual speaker series presentations for free. Students are welcome to participate.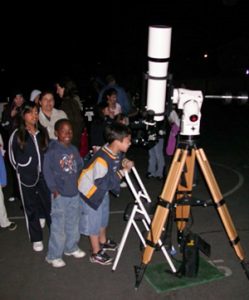 We fulfill our mission of inspiring youth to pursue further education or careers in astronomy and STEM fields through our Young Astronomers and Striking Sparks programs. Young Astronomers meets monthly and our Striking Sparks program has awarded telescopes to youth in the community annually for 37 years. Students from 1st through 8th grade need to complete an essay, attend at least one event at the observatory, and need to be recommended by their teacher.
We strive to broaden our reach to underserved populations in Sonoma and surrounding counties, and offer our public programs for free to EBT-card holders through the Museums for All program.
Youth are encouraged to volunteer for the observatory which gives them the opportunity to learn how to operate our telescopes, work with the public, and participate in research projects and astrophotography projects.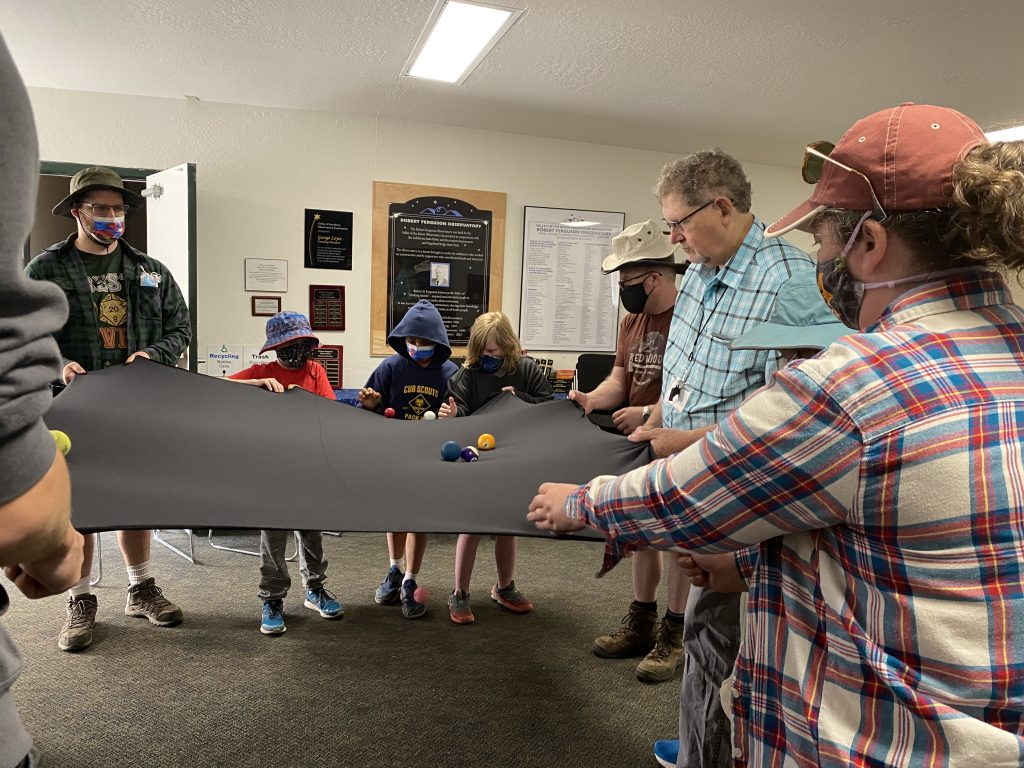 School Astronomy Nights and Public Outreach
Contact Stephanie Derammelaere at [email protected] for more information, and to schedule a School Astronomy Night or other Public Outreach Program.