Officers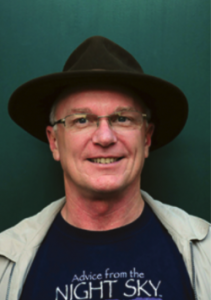 Dave Kensiski
President
[email protected]
(Google)
Dave joined the board in 2014 and is head of the RFO IT team, responsible for the computer and network systems in addition to his role as President. He holds a BS in Computer Science, is active with the Boy Scouts, and holds a ham radio license (W6DLK). He can often be found running the 40″ or CCD for RFO's public and private events.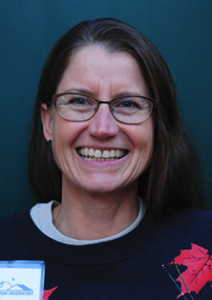 Colleen Ferguson
Vice-President
[email protected]
(City of Sonoma)
Colleen is a life-long astronomy enthusiast: the Robert Ferguson Observatory is named after her father. She strongly supports inspiring math and science education through hands-on experience with the natural world. Colleen holds BS and MS degrees in civil engineering. Colleen has enjoyed hiking in Sugarloaf Ridge State Park since she began her engineering education at Santa Rosa Junior College. Colleen represents the VMOA Board on Team Sugarloaf, the group that operates Sugarloaf Park under an agreement with the State.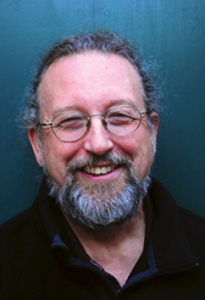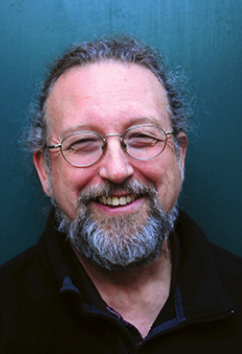 George Loyer
Treasurer
[email protected]
(Founding RFO President, President California League of Park Associations)
George is a founder of the VMOA/RFO. He helped create the original organization as a committee of the Sonoma County Astronomical Society (SCAS), then as a subsidiary of the Valley of the Moon Natural History Association (VMNHA), and finally as RFO. Loyer served as President of the Board for 12 years from its inception through 2006. He is the Director, Technical Operations for StubHub and President of the California League of Park Associations. He provided CAD drawings, constructed a Bath interferometer to test the mirror surface, and designed the drive system for the Project 40 telescope.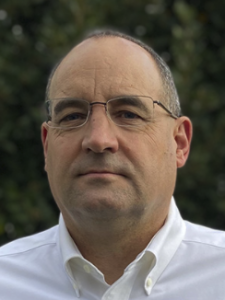 Paul Stagnoli
Secretary
[email protected]
(Exchange Bank)
Paul is new to the RFO family. His family became docents after his son won a Striking Sparks telescope. Paul holds a degree in Computer Science from USF. He enjoys playing chess and is a former chess tournament director. Paul has a soft spot for running the eight inch telescope, but can be found filling in where ever needed during a star party.
Directors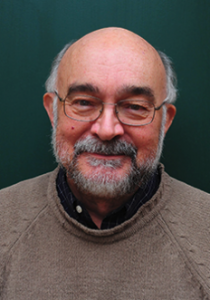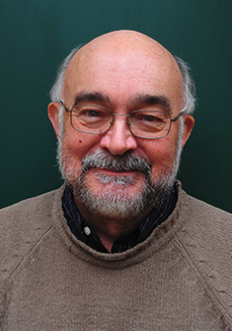 Dr. Gordon Spear
[email protected]
(Professor Emeritus, Sonoma State University)
Gordon project manages telescope development for scientific applications and related curriculum projects for the VMOA/RFO. He is the head of the Research Committee which enables docents and students to use RFO telescopes for doing astronomical research. He is a founding member of the VMOA/RFO as well as the Director Emeritus of the Sonoma State University Observatory.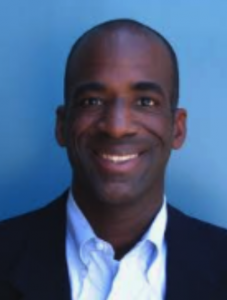 Eric McHenry
[email protected]
(City of Santa Rosa)
Eric currently serves as CIO for the City of Santa Rosa and previously at Hewlett-Packard. Eric received his bachelor's degree in Electrical Engineering from MIT. Eric formerly served on several local non-profit Board of Directors, and currently serves on the KRCB Northbay Public Media Board, and the Airstream Club International Board of Trustees in a Vice President role. Eric is an avid outdoorsman, enjoying kayaking, hiking, fishing and Airstreaming with his wife LaVerne, his adult daughter and friends. And to his wife's sometime chagrin, Eric is an avid Amateur Radio (Ham) operator (AA6EM).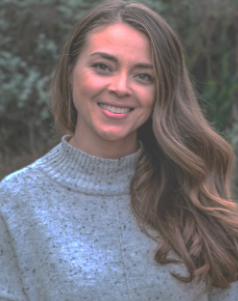 Lindsay Musco
[email protected]
(Poppy & Vine)
Lindsay, a 4th generation Sonoma County resident, joined the board in June of 2020. With 20 years of Hospitality experience, Lindsay has contributed to corporations, startups, and now her own endeavor, Poppy & Vine, an online Hospitality Magazine and Destination Marketing Firm and the Wine Country Distillery Festival. Lindsay is an astronomy enthusiast and looks forward to helping spread the word about RFO with locals, visitors, and organizations.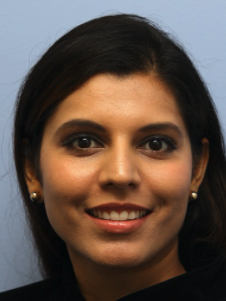 Neha Purohit
[email protected]
(Roku)
Neha joined the VMOA board in 2020. She has joined the board to help us with her financial experience in multiple tech companies in the San Francisco Bay Area. She has been working for the past four years as a product manager in the finance side of StubHub and recently joined Roku to lead Global Payments for their business-to-business international initiatives. At StubHub she led financial integrations with partners such as the Major League Baseball, Allianz ticket insurance, and the National Football League. She is an avid hiker and is looking forward to learning more about the sky at Robert Ferguson Observatory.
Staff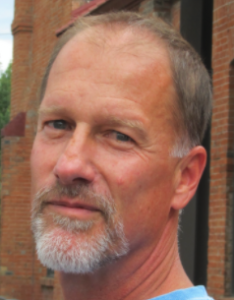 Christopher Cable
Executive Director
[email protected]
Chris joined RFO in April 2019 and is widely respected in the science center industry as a strategic planner and innovator, particularly in the area of science education outreach. Chris served as Executive Director of the Powerhouse Science Center in Durango, CO; CEO of the Mobius Science Center in Spokane; and, Executive Director of The Imaginarium science discovery center in Anchorage. Chris is designing and implementing capacity building strategies and developing RFO programs, services, outreach and partnerships to better serve North Bay residents and beyond. Chris serves as an ex-officio member on all RFO board committees but is not a voting member.
Summer Morris
Accounting Services
(Summer Morris, CPA)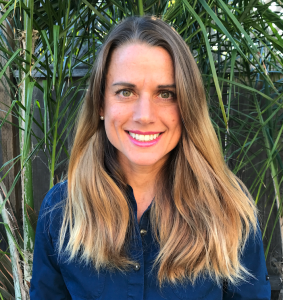 Stephanie Derammelaere
Volunteer Coordinator
[email protected]
Stephanie Derammelaere comes to RFO with a background in marketing, PR, and journalism. She previously founded and operated Career Leap that assisted individuals in job searching, creating business plans, and developing small business feasibility studies. She frequently writes for local business publications and community newspapers. Stephanie holds a degree in Business Economics and an MBA. At RFO Stephanie is responsible for the recruitment, retention, scheduling, and training of volunteers. In her free time, she loves spending time with her husband, two teenage children and two dogs and is an avid cyclist and swimmer.
---
Standing Committees
Executive
Chair: David Kensiski
Nominations / Governance
Chair: George Loyer
Fund Development
Chair: Chris Cable
PR/Marketing
Chair: Lindsay Musco
Research
Chair: Gordon Spear
Docents and Programs
Chair: TBD
Finance and Accounting
Chair: George Loyer