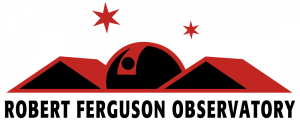 Alex Filippenko, World Renowned Astrophysicist, Headlining RFO Fall Speaker Series

RFO Friends and Supporters: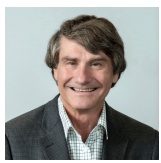 The Robert Ferguson Observatory (RFO) is thrilled to announce that Dr. Alex Filippenko, professor of Astronomy at UC Berkeley and one of the world's most highly cited astrophysicists, will headline RFO's Fall Speaker Series with a talk on the physical origin and nature of dark energy, on Friday, October 15, 2021, 7 pm at the Piner High School Performing Arts Center in Santa Rosa, CA. This is a fundraiser for RFO. Get tickets here: https://rfo.simpletix.com
Dr. Filippenko is the only person who was a member of both the Supernova Cosmology Project and the High-z Supernova Search Team, which used observations of distant exploding stars (Type la supernovae) to discover the accelerating expansion of the universe and its implied existence of dark energy, ultimately leading to a Nobel Prize in Physics to the teams' leaders. Dr. Filippenko was also voted the "Best Professor" a record 9 times on the UC Berkeley campus and was named the Case/Carnegie National Professor of the Year among doctoral institutions in 2006.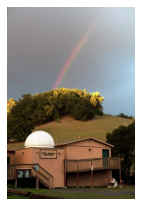 When RFO reached out to Dr. Filippenko earlier this year to ask for his assistance in helping get RFO back on track after experiencing such an incredibly difficult past 18 months due to the Covid pandemic, fire evacuations and associated closures, disruptions, and loss of revenues, he didn't hesitate to agree to sign on as our featured speaker to help raise funds for RFO. He even offered to waive any speaking fees to further support RFO.
As a Friend of RFO, you get first dibs on limited tickets before they go on sale to the general public, including VIP tickets for a meet-and-greet with Dr. Filippenko after his talk. Buy your tickets now here: https://rfo.simpletix.com. And please note that masks and proof of vaccination shall be required for all ticket holders (or negative Covid test dated no earlier than Oct. 13th). Either bring it with you to the event or upload it HERE.
All in-person ticket sale proceeds will fund RFO's programs, services, docents and equipment, and a portion of online streaming sales will also support the Sparq Center at Piner High School, which houses a research-grade telescope and a full-dome planetarium for the school's budding young astronomers.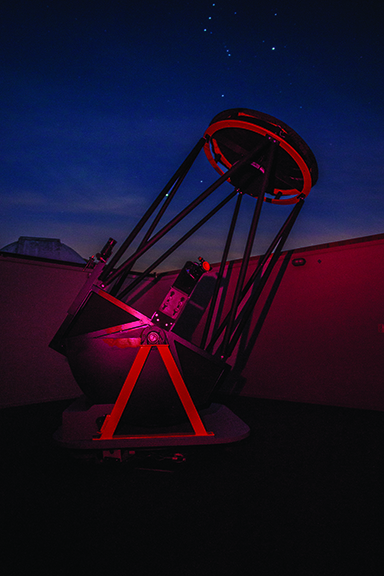 In other important news, RFO is launching a new Membership Program today as another way for friends of RFO to support Astronomy and STEM education in Sonoma County and beyond and enjoy free public programming and 20% discounts on Classes, Focus Nights, Observing Labs, Facility Rentals and more, including discounted tickets to Dr. Filippenko's talk!
This membership program is replacing RFO's former "Subscriber" program. Please note that current RFO subscribers (those who became subscribers on or after October 2020) will automatically convert to membership status, and all "Lifetime" subscribers will automatically become "Lifetime" members. We encourage you to consider becoming a member of RFO.
We hope to see you soon at the Observatory. Until then, may the stars guide your way!
Chris Cable
Executive Director
Robert Ferguson Observatory